Welcome to PyroLife
Nurturing Your Greatest Asset
At PyroLife, we passionately believe that health is the greatest asset one can possess. It is the cornerstone upon which a life of joy, fulfillment, and boundless energy is built. Our purpose at PyroLife is to safeguard this invaluable asset and guide you on a transformative journey towards a life brimming with vitality, even as the years advance.
The Essence of PyroLife
A Commitment to Lifelong Health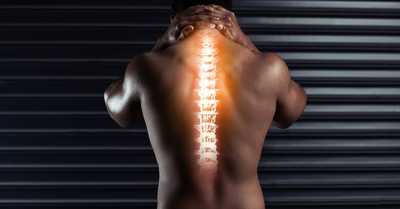 Spine Alignment and Nervous System Optimization: The Foundation of Well-being
At PyroLife, we prioritize the alignment of your spine and the optimization of your nervous system. We understand that a healthy spine and a well-functioning nervous system are not only fundamental to physical well-being but also contribute significantly to your overall health and vitality.
Body Strengthening for Life's Fullness
PyroLife is dedicated to ensuring that your body remains strong and resilient. We believe that a robust body empowers you to fully embrace and experience all that life has to offer, allowing you to live to your fullest potential.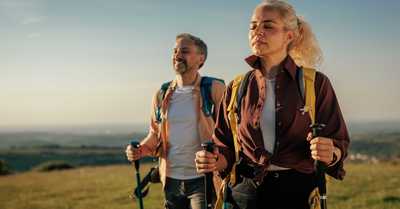 Lifestyle Transformation, New Habits, and Mindset Shifts
Our commitment extends beyond physical health. PyroLife is here to guide you through transformative lifestyle changes, help you adopt new habits, and facilitate mindset shifts that will profoundly impact your life. We believe that true well-being encompasses not only the physical but also the mental and emotional aspects of your being.
Liberating Lives from Dependency on Drugs
At PyroLife, we envision a world where people are free from the shackles of dependency on drugs. Instead of trapping your soul in a weak, sick, or disabled body, our mission is to empower you to break free from the constraints of pharmaceuticals. We are dedicated to helping you experience life to its fullest potential, unburdened by the limitations imposed by a compromised health condition.
Join Us on the Journey to Optimal Living
Choose PyroLife — where health is not just a destination; it's a way of life.
Our ultimate goal is to enhance the quality of life for our community by fostering self-development, personal growth, and breakthroughs. PyroLife invites you to embark on a lifelong journey towards becoming the best version of yourself. Together, let's celebrate a life rich in joy, health, and energy, even in your golden years.
Who We Serve?
Motivated Individuals Pursuing Health and Longevity
Health Enthusiasts
If you are passionate about your health and well-being, PyroLife is the perfect companion on your journey. We understand that you view health as a dynamic and ongoing process, not just a destination.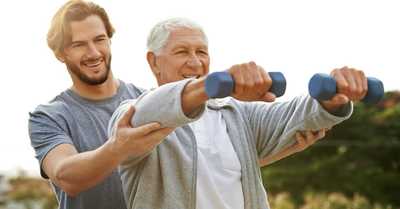 Longevity Seekers
For those who aspire to live a long, fulfilling life, PyroLife is your partner in the pursuit of longevity. We provide the tools and guidance needed to not only add years to your life but to ensure those years are filled with vitality and joy.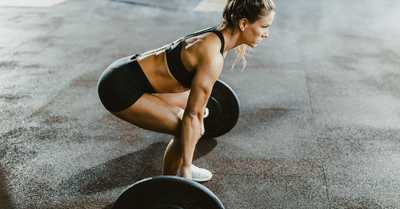 Athletes
PyroLife welcomes athletes who prioritize their health as an integral part of their performance journey. Whether you're a professional athlete or a fitness enthusiast, our tailored solutions are designed to elevate your physical well-being.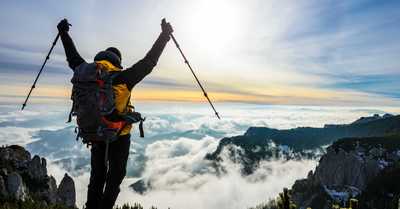 Motivated Individuals
PyroLife is designed for individuals who are motivated to take charge of their health. If you are ready to make a commitment to your well-being and actively participate in the journey to optimal health, you are in the right place.
Busy Professionals
Working individuals with demanding schedules who aim to manage stress, maintain energy levels, and optimize their health.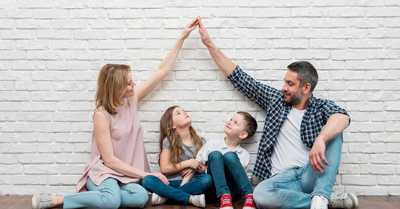 Families
Parents and children interested in holistic health practices for the entire family.
What We Help?
Bad Posture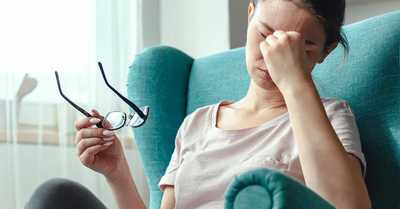 Chronic Fatigue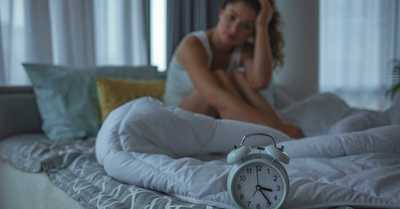 Sleep Problems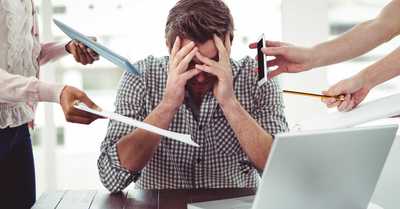 Stress
How We Help?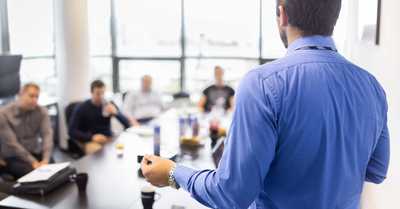 Educational Workshops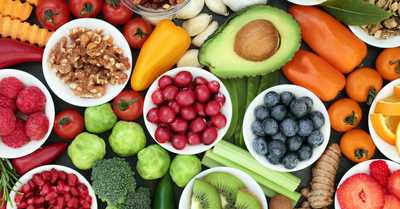 Nutritional & Supplement Guidance
Lifestyle Coaching
The Difference of PyroLife
We believe in the power of proactive and holistic care to transform lives.
PyroLife is a standout in the field with its integrated and holistic approach, personalized and comprehensive services, emphasis on education and empowerment, focus on delivering transformative results, accountability and empowerment mindset, and lifelong wellness strategy.
With PyroLife, you'll experience a unique and comprehensive approach to your health and well-being, tailored to your specific needs and goals, empowering you to achieve transformative results and lifelong wellness.
Learn More About PyroLife
Who Joins PyroLife?
People who value proactive and holistic approaches to their overall health and well-being. People who prioritize their long-term health and view chiropractic care as an essential component of their wellness strategy
However, if you are simply looking for temporary relief from pain and ONLY seek care when symptoms arise, rather than proactively managing your health, then our clinic is NOT for you.
Imagine how great is going to feel when you live your life to its fullest potential, not limited by pain, disability, sickness, or disease.
Join the Movement